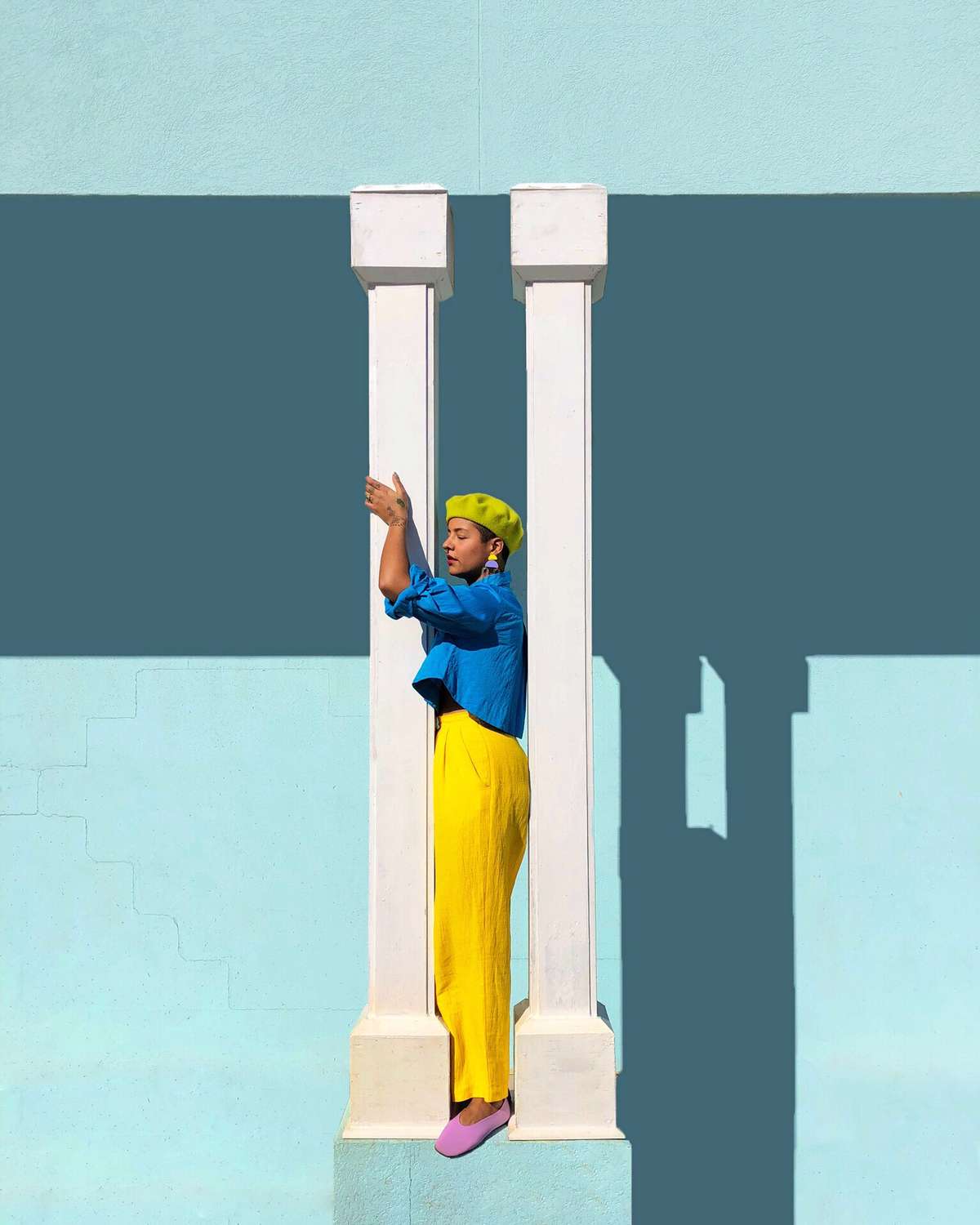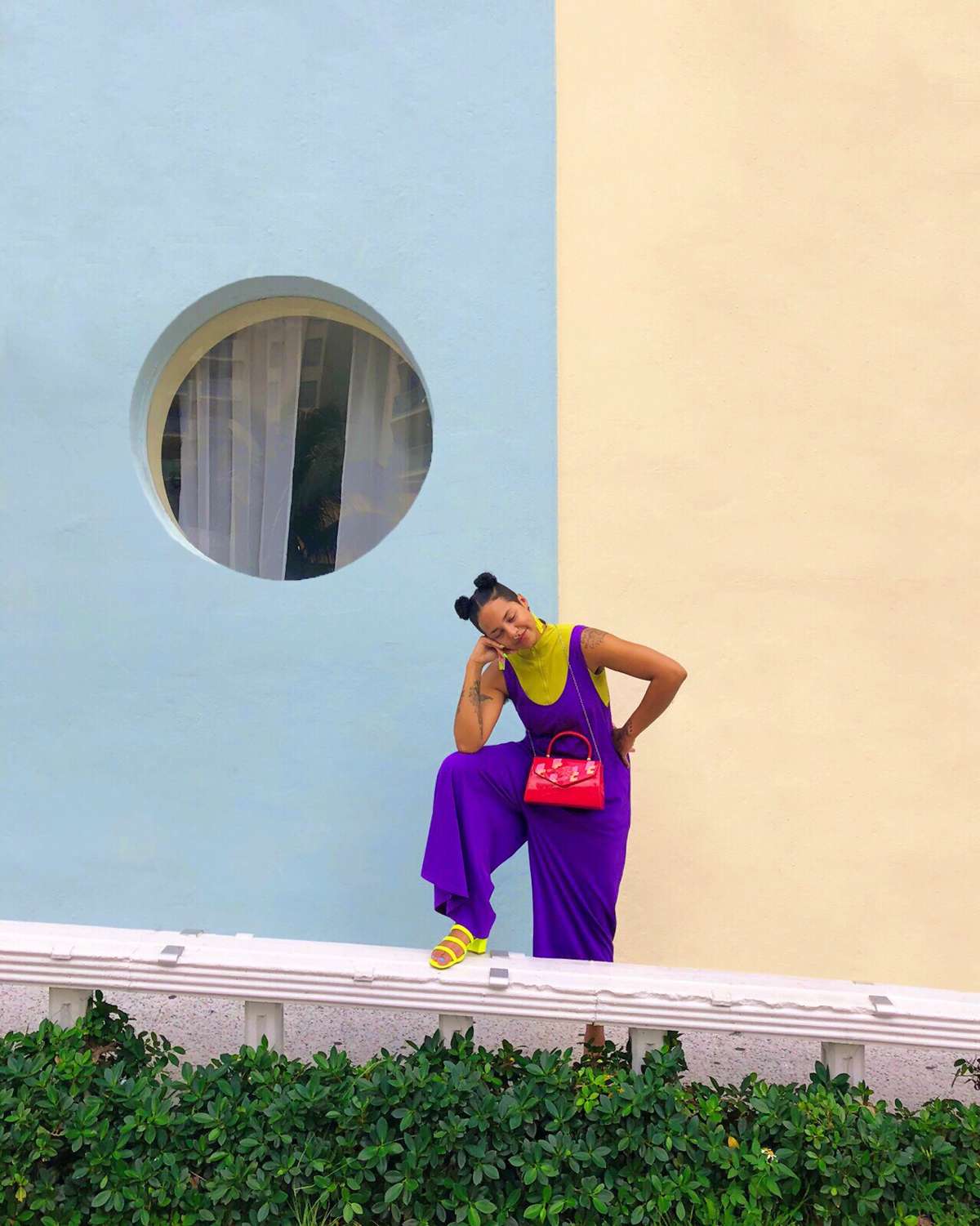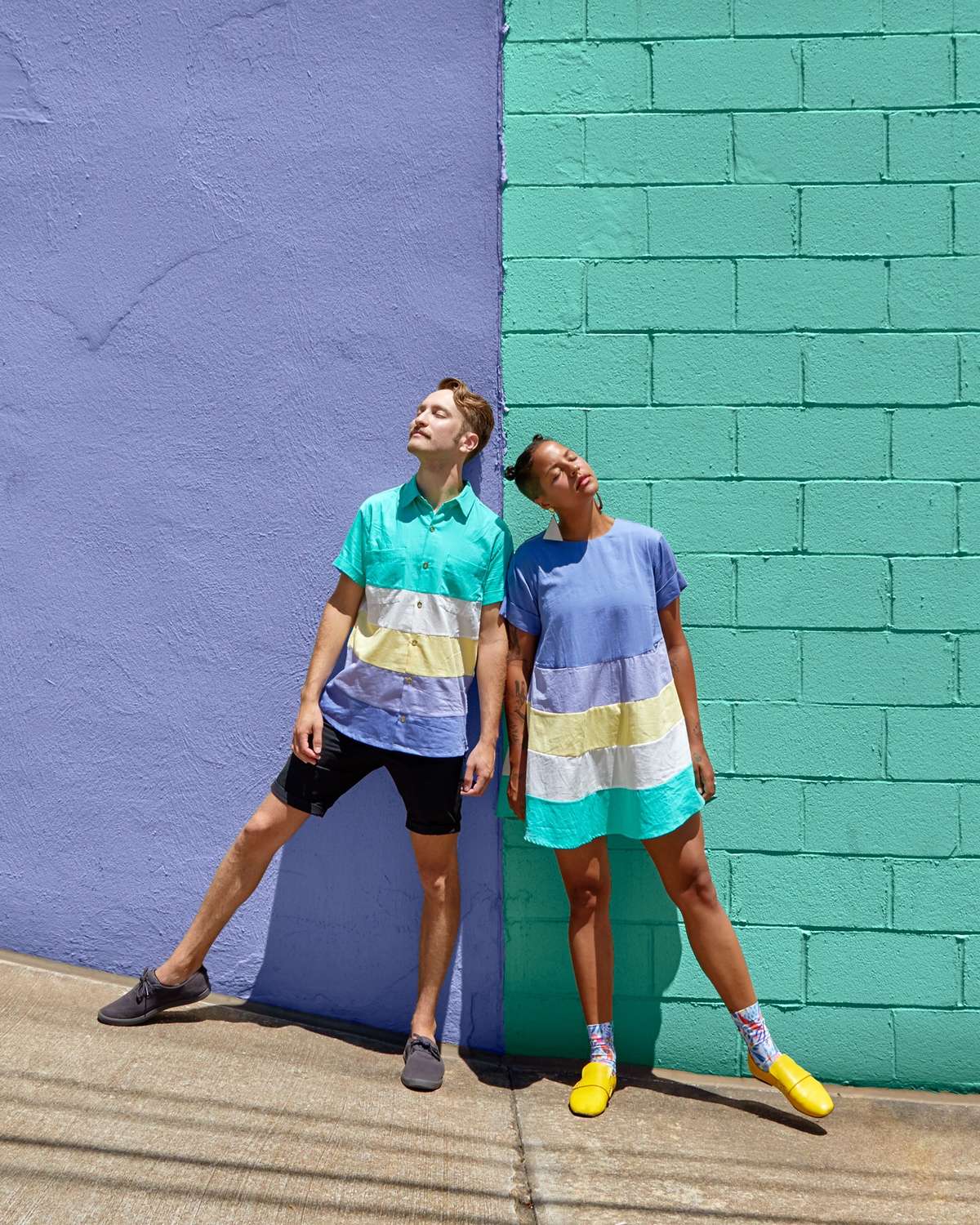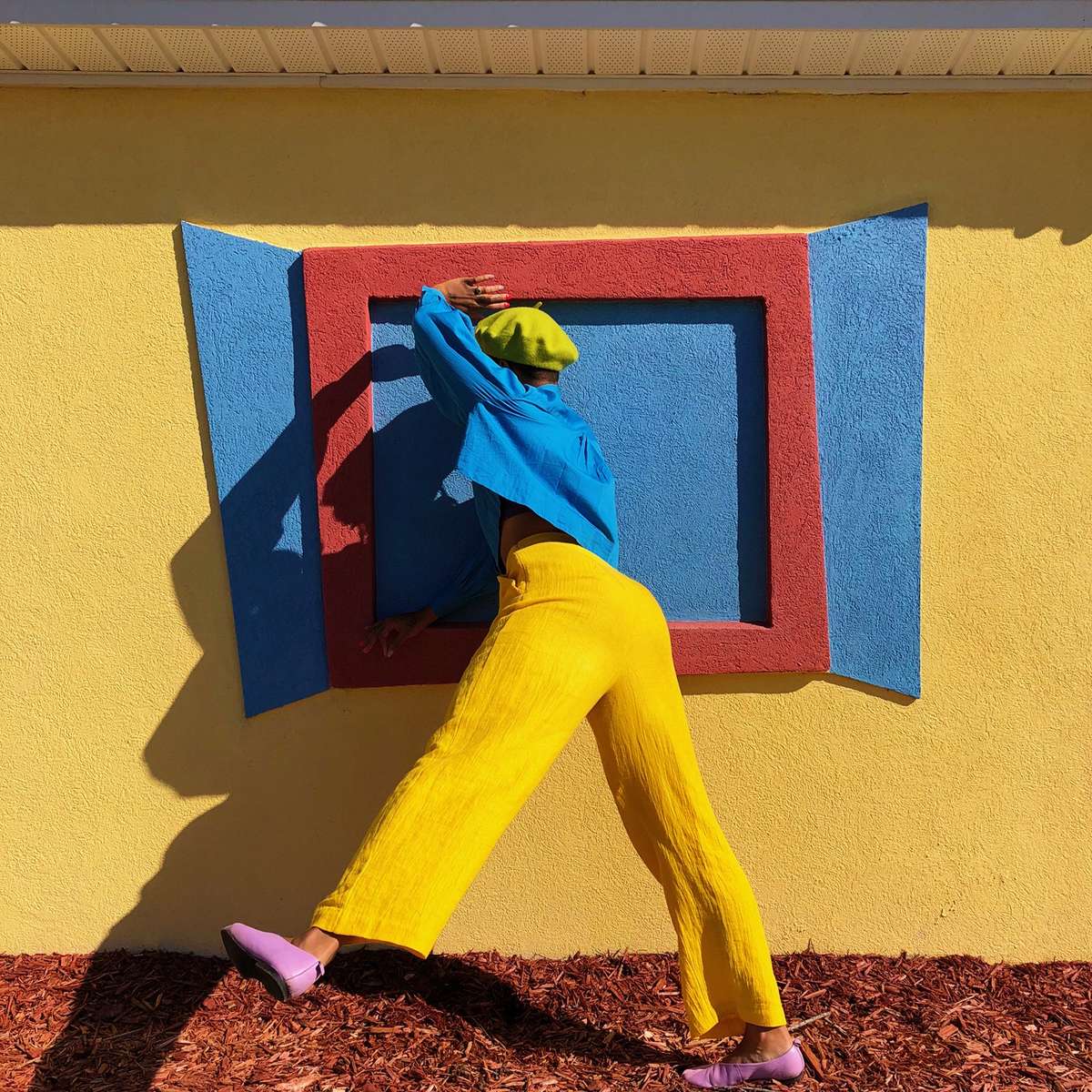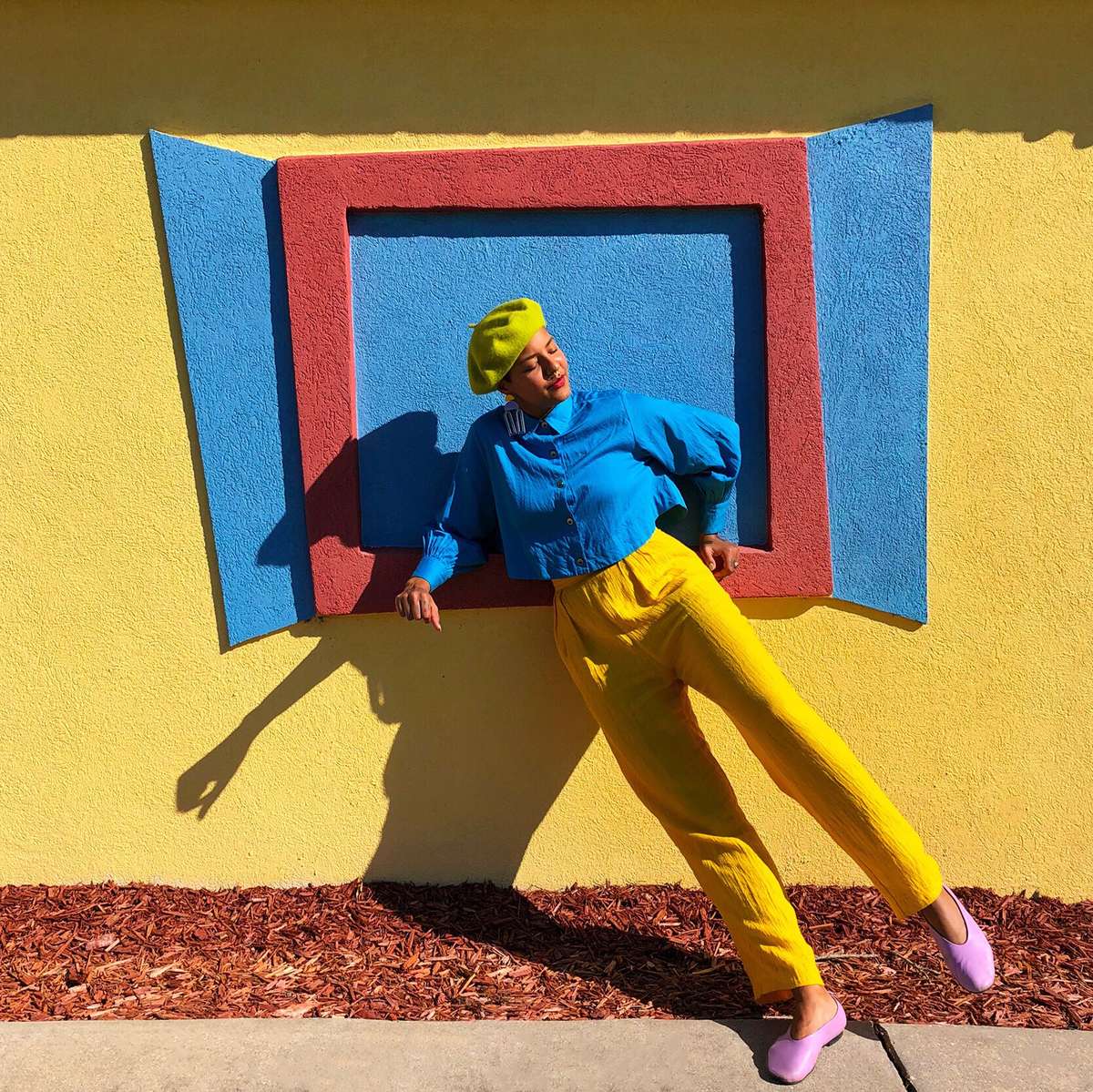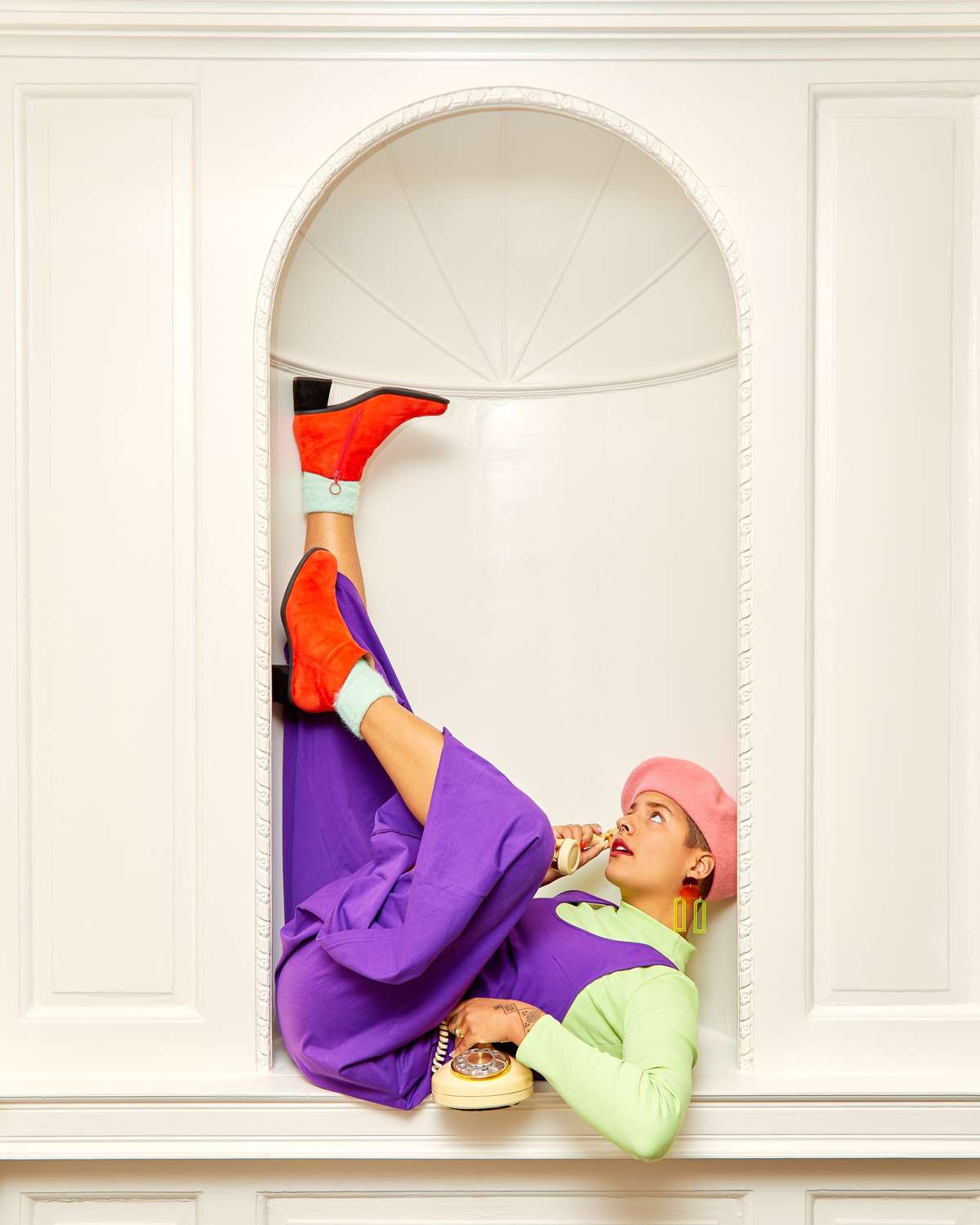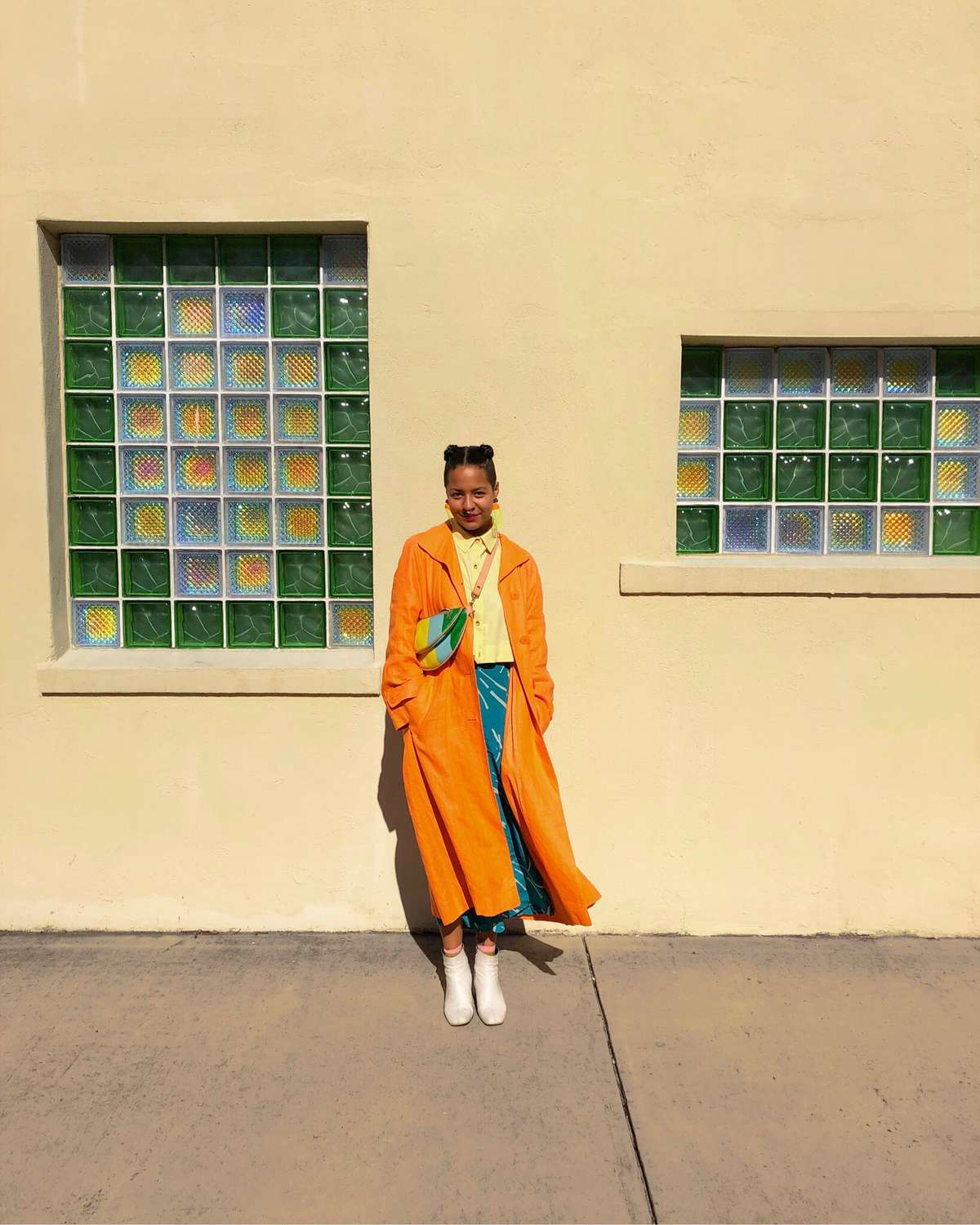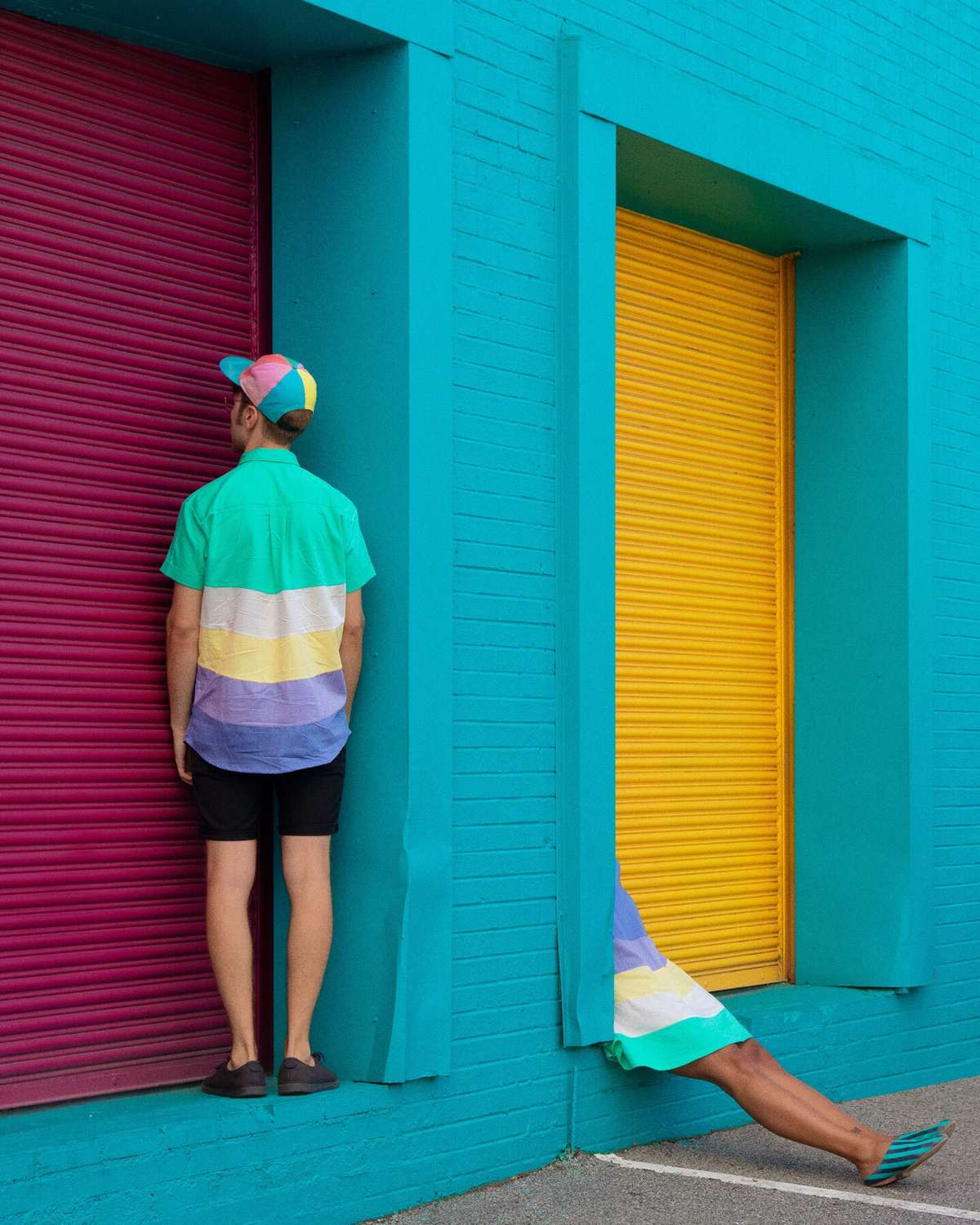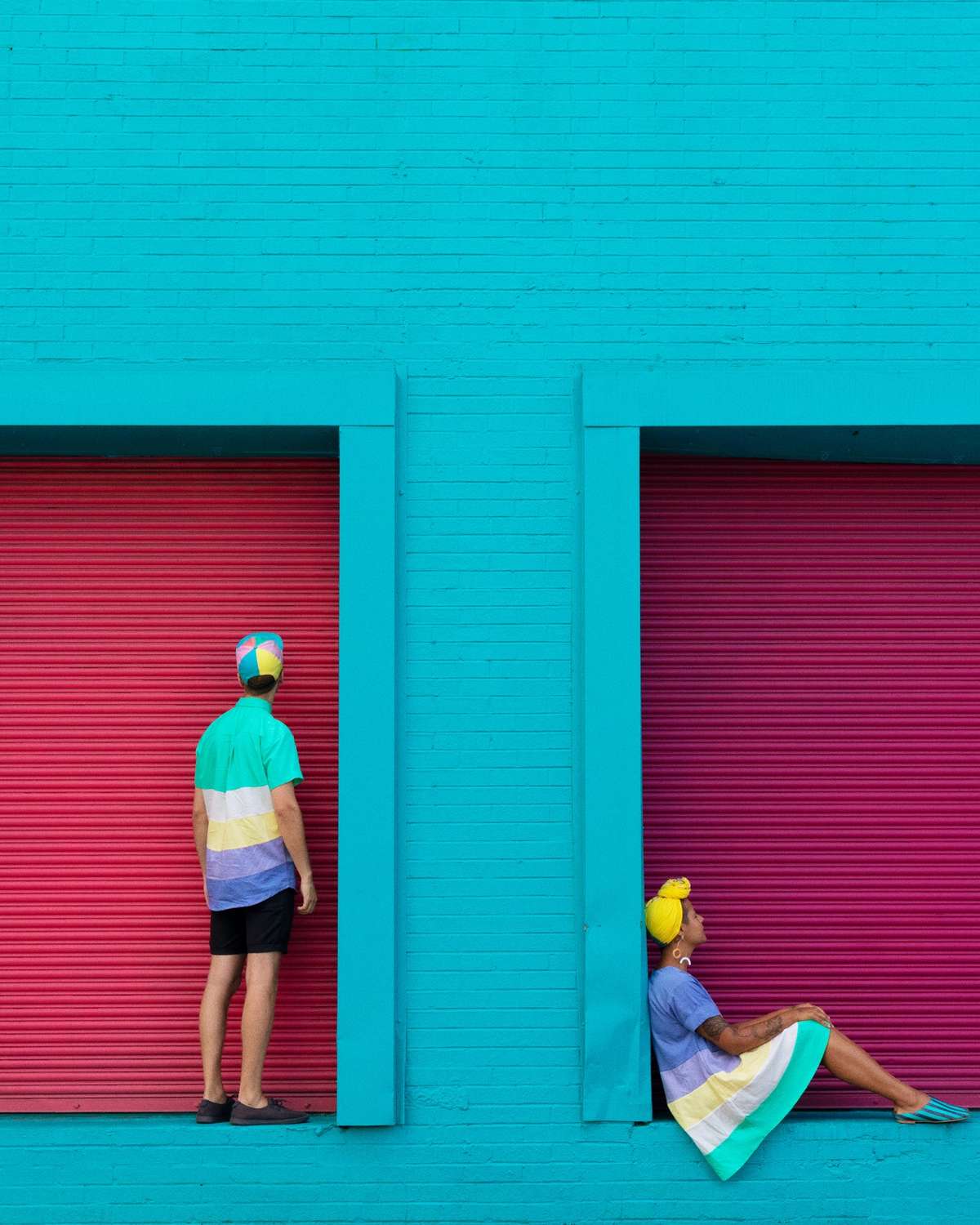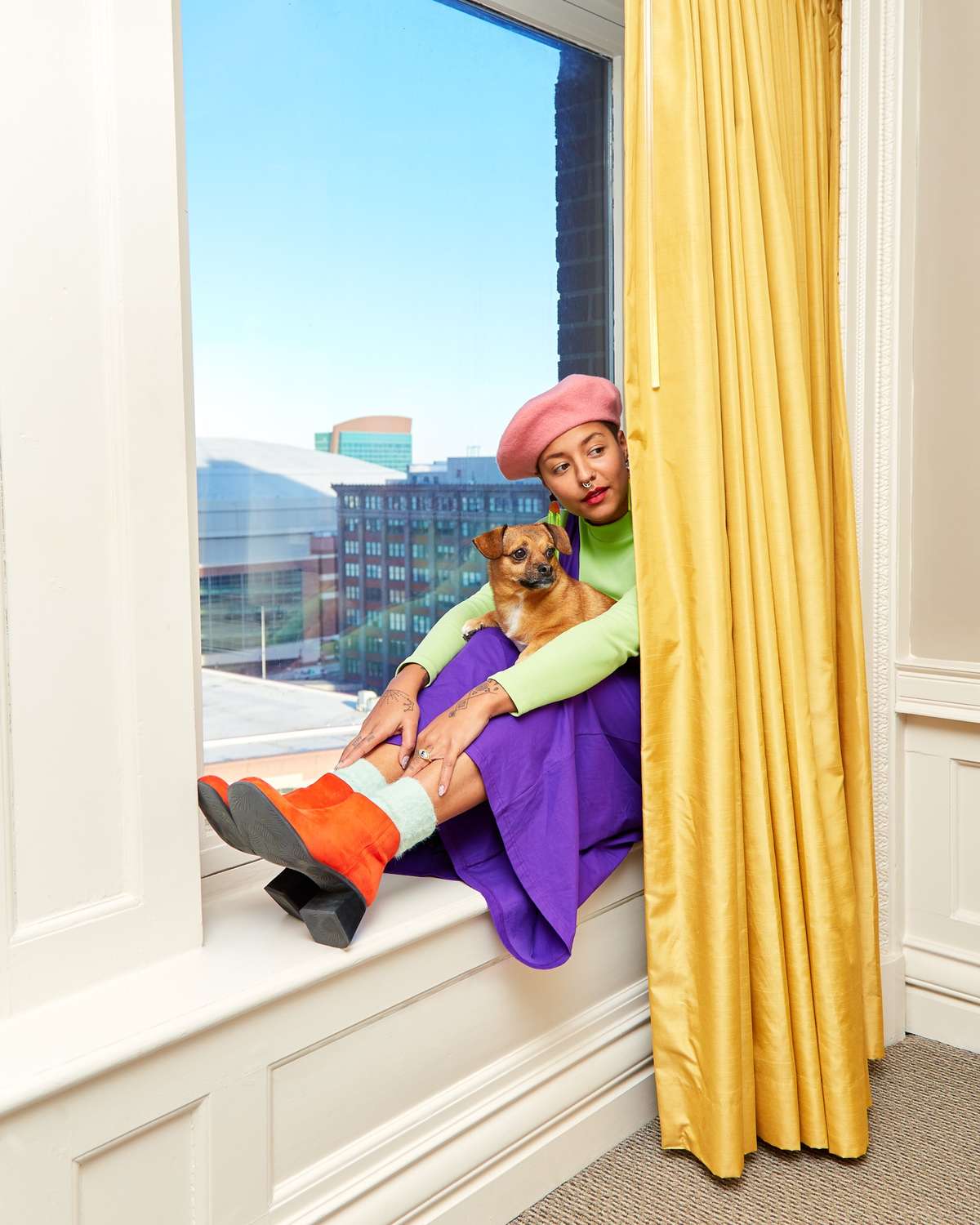 We love collaborations at maggie jayne and have felt so fortunate to work with Michelle Norris, an Atlanta-based photographer and art director.
Michelle is a great supporter of ethically made clothes, we know she loves color blocking so we give her a choice of pieces to play with and we are gifted with amazing photos that she coordinates and captures with the help of her husband/Tropico Photo partner Forrest Aguar ✨
We admire Michelle's color combos, dynamic poses and her art of pairing her outfits with equally coordinated settings creating beautiful, symbiotic compositions.
We sent Michelle some questions about her style choices and getting her email with her maggie jayne images was a very nice gift 👀🍬🌈
mj
: How would you describe your personal style?
mn
: I describe my personal style as eclectic and colorful. I lean a bit more structural with my outfits lately and focus on color-blocking as well as combining solids with fun patterns.
mj:
What feeling do you want your clothing to give you? What feeling do you want it to give others?
mn:
I want to feel comfortable, unique, and confident. I love to feel like I stand out in a crowd. As far as the feeling that I give others, I've actually been thanked for brightening people's days with my outfit and I think that's a lovely sentiment.
mj:
We love all the pieces you feature in your photos so many small, sustainable-oriented brands! Is this intentional, if so, what is your shopping philosophy?
mn:
I love eye-catching and unique pieces and that's definitely easier to find with independent brands. That being said, sustainability and supporting small businesses is really important to me and I made a shift several years ago to largely cut out fast-fashion. Even with the price increase per item with buying ethically, you will get so much more for your money! It's really thinking of clothing as an investment and not as something disposable.
🌈🌈🌈🌈🌈🌈🌈🌈🌈🌈🌈🌈🌈🌈🌈🌈🌈🌈🌈🌈🌈🌈🌈🌈🌈🌈
@michellenorrisphotography
@tropicophoto