winter woes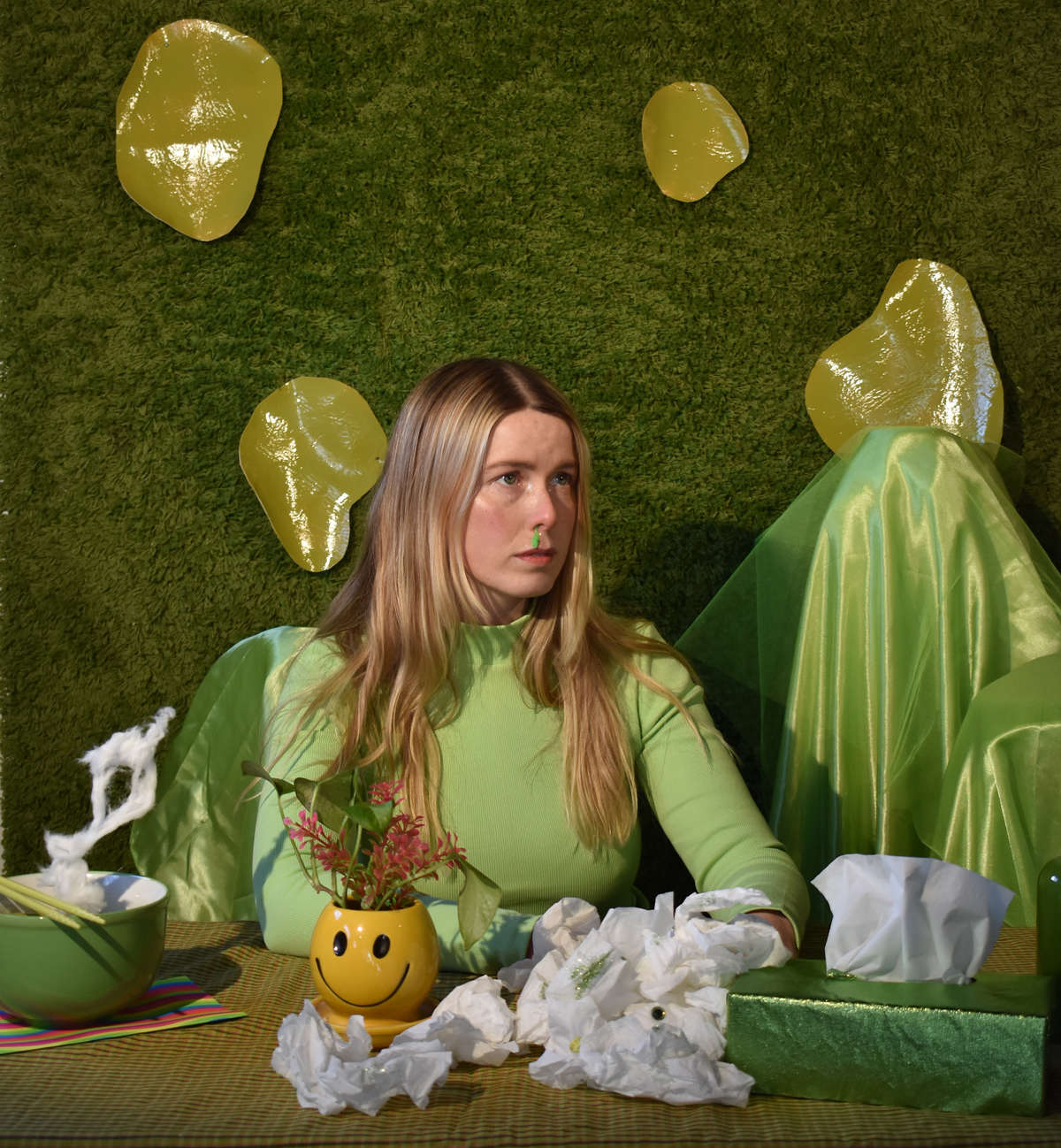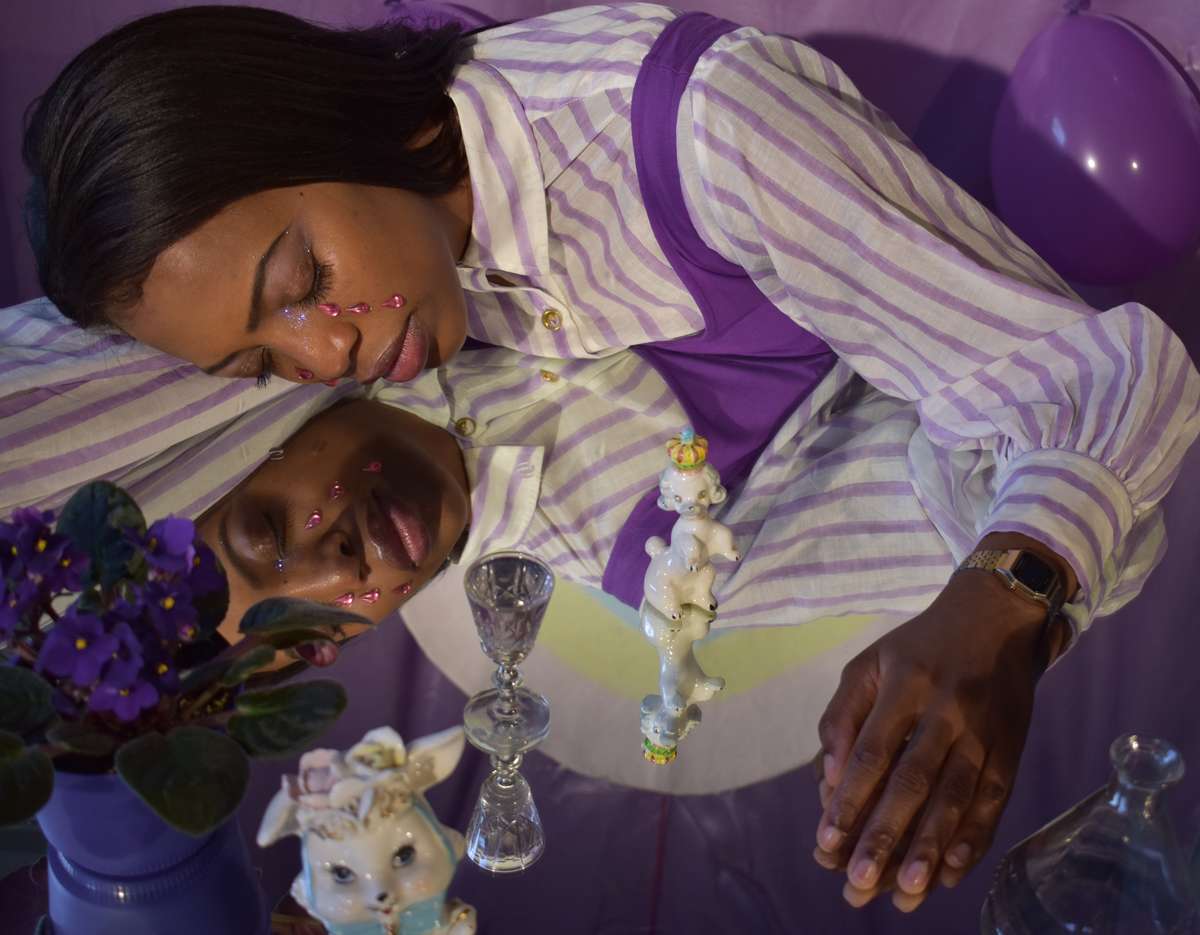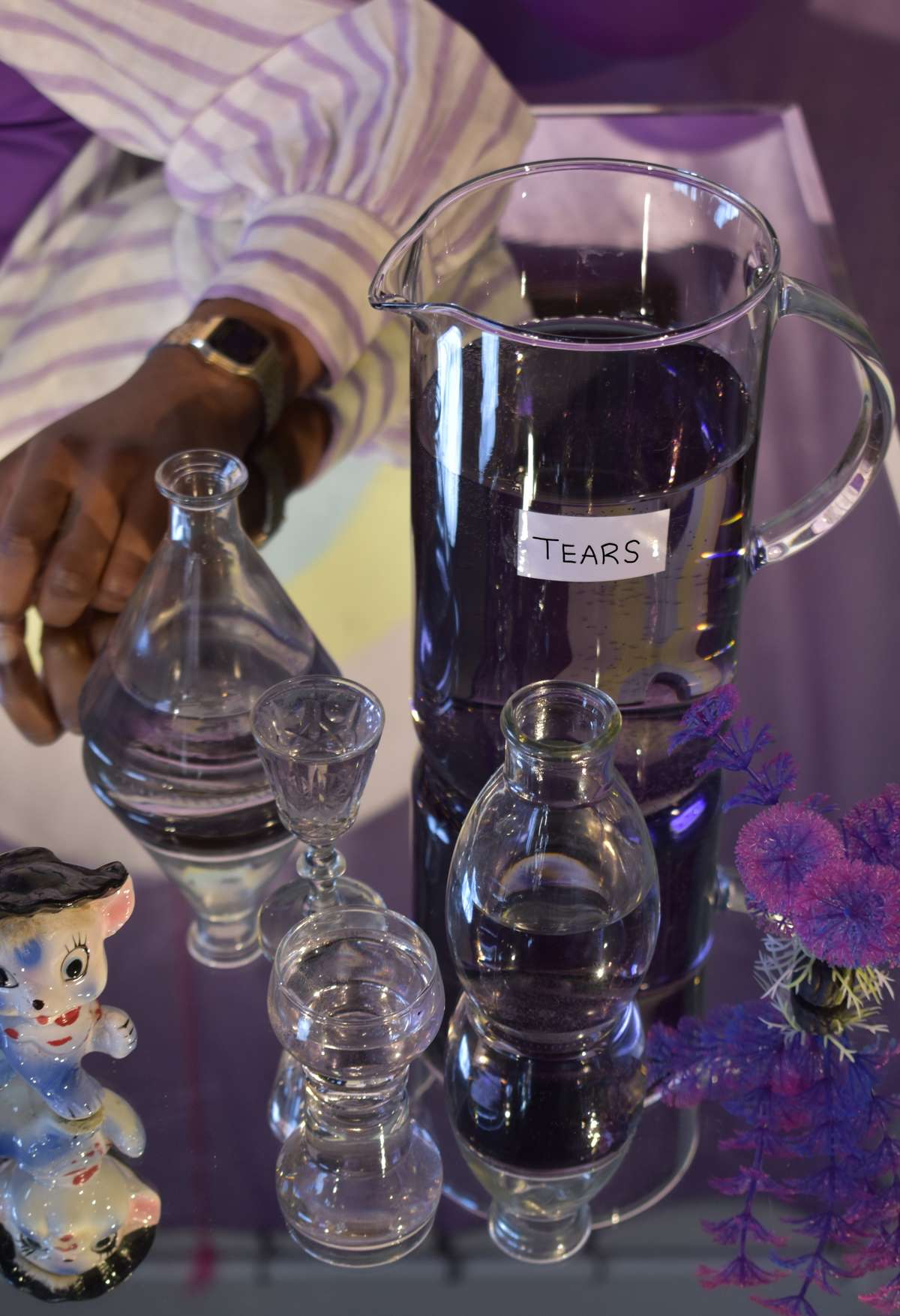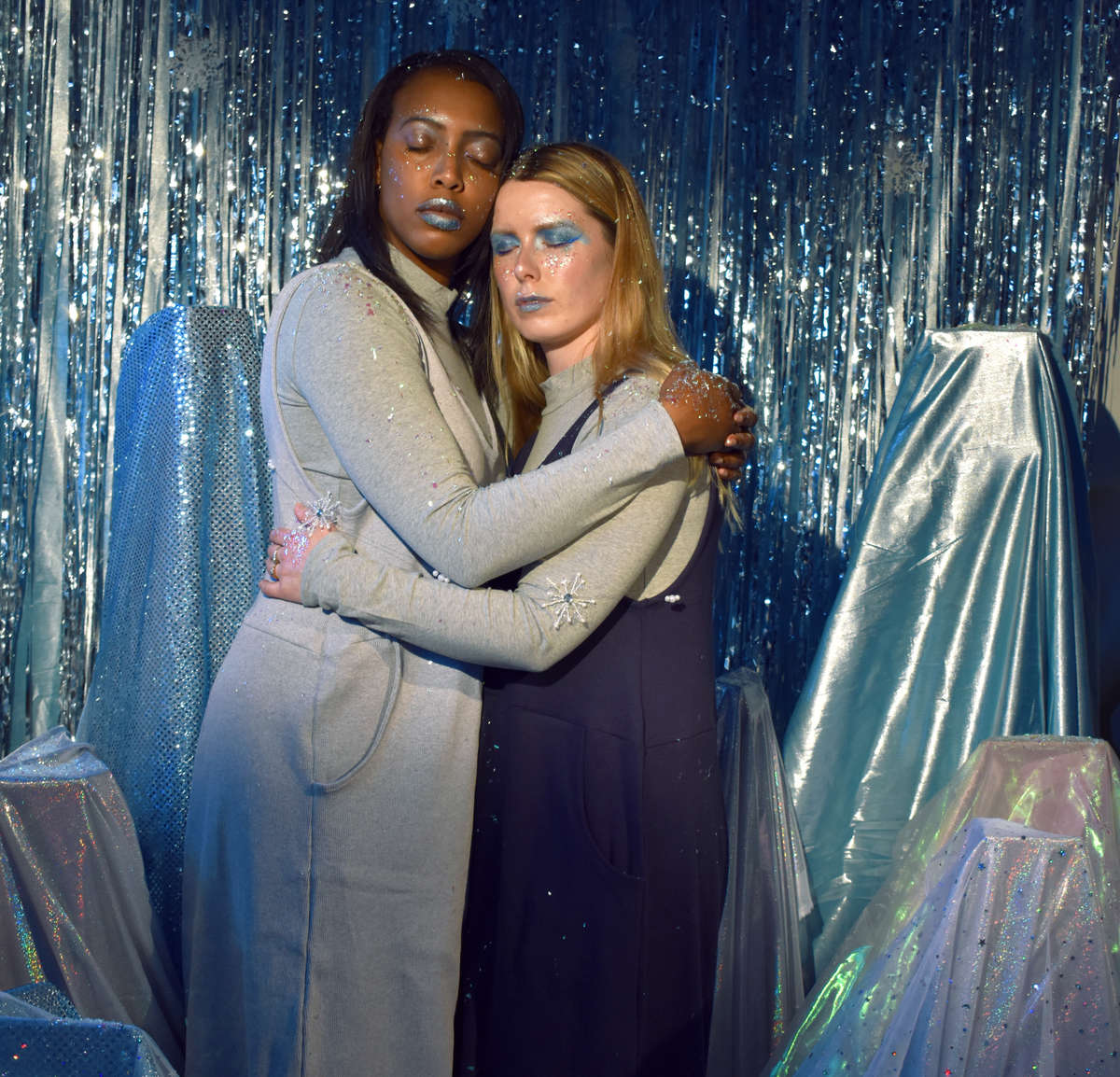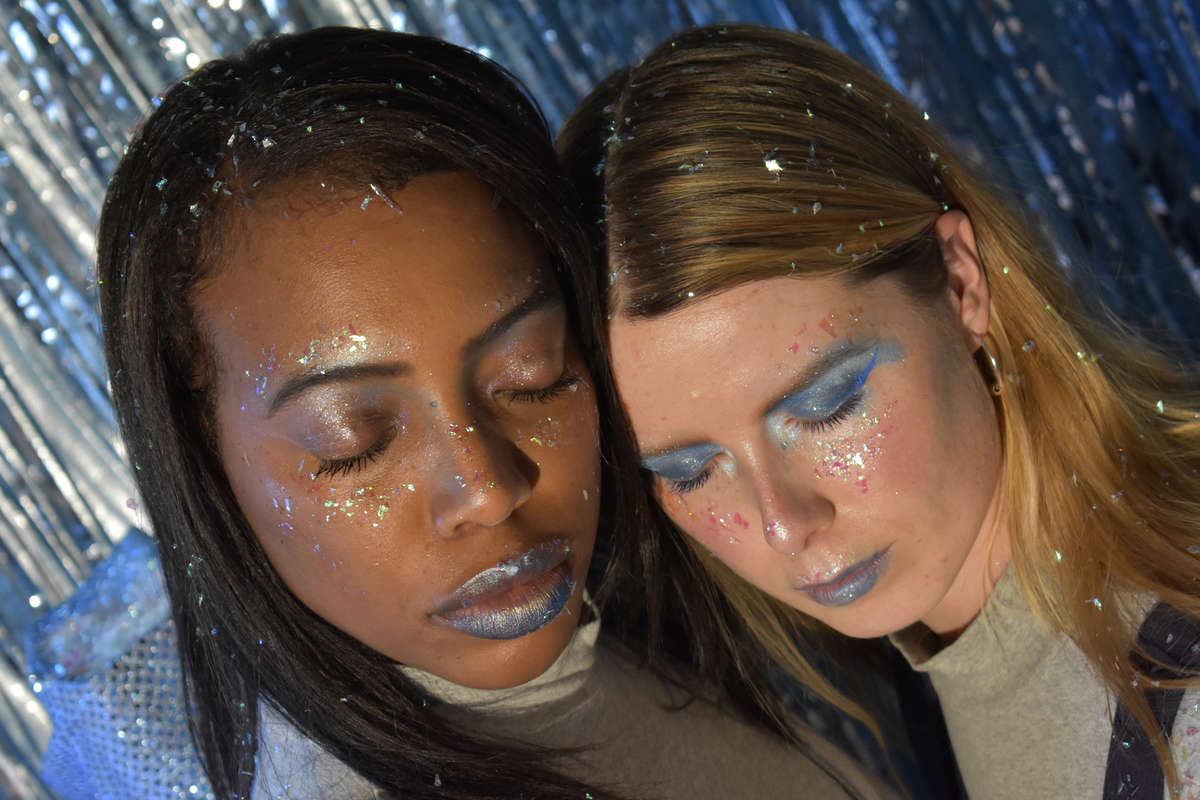 This winter, maggie jayne teamed up with budding photographer/established lady of amazingness, Cheryl Hann, to style and photograph our cold weather collection in all its mid-Canadian-winter glory.


We have loved Cheryl's style and virtue for oh so long through her art, music and comedic performances and recently her delightful delve into photography portraiture. Currently engaged in a European adventure we sent her some questions about what inspires her.

mj: Dearest Cheryl, how would you describe your personal style?


ch: I think my personal style is very unfixed. I dress on a day to day, mood to mood basis but I love colors and am v inspired by period wear. I've been in Europe for the past 2 months looking at renaissance art, and can totally see a livery collar in my future!

mj: We love your photography, what inspires your images?

ch: Colors, found objects, nature, the women I encounter in real life and on the world wide web


mj: As previously mentioned you are enjoying some time in Europe, what has been your favorite creative-brain-turn-on moment so far?

ch: Hard to say! I think I'm having 1 per day on this bonkers trip! I really loved seeing ancient Rome and experiencing a sense of human continuity, like participating in primordial & eternal feelings of awe??? ¯\_(ツ)_/¯
Also, trying to reconcile those feelings with my knowledge of human history is a trip onto itself lol



❄❄❄❄❄❄❄❄❄❄❄❄❄❄❄❄❄❄❄❄❄❄❄❄❄❄❄❄❄❄❄❄❄❄❄❄❄❄❄❄
Photography & Styling : Cheryl Hann
@scumsuck
Models : Anita Senac & Mamie Bell 💕